We are a clinical stage, emerging pharmaceutical company focused on developing, manufacturing and commercializing noval, locally administered therapies using our transformational PLEX™ (Polymer-Lipid Encapsulation matriX) technology. The Company's product pipeline candidates are designed to address unmet medical needs by pairing PLEX technology with approved pharmaceuticals which are delivered locally at predetermined release rates and duration over periods ranging from days to several months. PLEX technology has the potential to improve patient outcomes and lower the overall cost of treatment by enabling customizable, controlled local delivery of drugs, thereby addressing many of the shortcomings of systemic administration and existing localized delivery systems. PLEX technology may represent a paradigm shift in the treatment of several localized medical conditions, including infection, pain, inflammation and cancer.
Our strategy has two elements: development of proprietary products and collaborations with pharma companies covering the further development and commercialization of their product candidates.
Our proprietary pipeline is focused on infection treatment and prevention, an increasing global health concern, accounted for 99,000 deaths in the US alone every year¹.
We strive to reduce overall surgical infection rates, including infections due to antibiotic-resistant bacteria which the FDA defined as being one of the world's most pressing public health problems².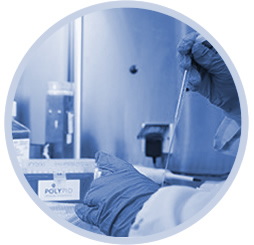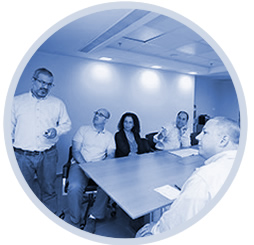 Our initial infection treatment targets are Surgical Site Infections (SSIs), the second most prevalent type of Healthcare Acquired Infections (HAIs). SSIs have substantial negative impact on patients' clinical outcomes and also pose a significant healthcare system burden.
We further seek to collaborate with pharmaceutical and biotechnology companies through licensing and collaboration agreements for the encapsulation of their drugs (including peptides, proteins and antibodies) using our PLEX™ platform to enable localized administration of drugs.
(1) Anderson DJ, Kaye KS, Classen D, et al. Strategies to prevent surgical site infections in acute care hospitals. Infect Control Hosp
(2) FDA Consumer Health Information: Combating Antibiotic Resistance, updated November 2011